Engineers design, build, and maintain the things we need for our modern lives – car engines, robots, cell phones, software systems, airplanes, roads and oil wells.
0
---
Average yearly wage of engineers in the US
0
---
Average yearly wage of oil and gas industry engineers in California
Follow the pathway to find out what it takes for you to become a Project Engineer.
Meet Dulce - A Project Engineer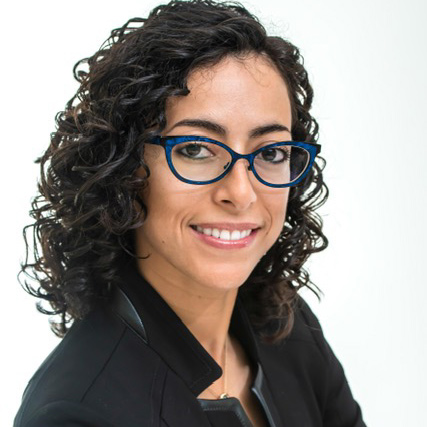 NAME:

Dulce Hernandez

POSITION:

Project Engineer

COMPANY:

Chevron

PASSIONS:

Project Management, Work/Life Balance, and encouraging youth to pursue STEM
"If it's easy, you're not challenging yourself. If you don't challenge yourself, you're not growing."