Reliability Specialists in the oil and gas industry use state of the art software and technology to maintain oil and gas equipment and manage the people operating that equipment.
0
-
0
---
Average annual pay range for Reliability Specialists in California's oil and gas industry
Follow the pathway to find out what it takes for you to become a Reliability Specialist.
Meet Albert - A Reliability Specialist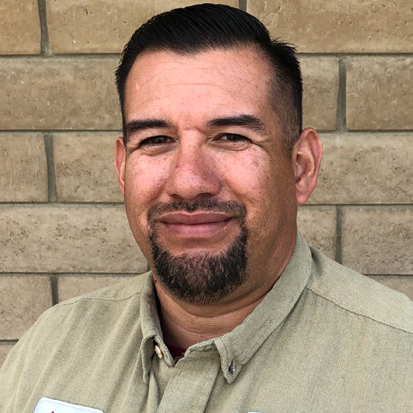 NAME:

Albert Madrid

POSITION:

Reliability Specialist

COMPANY:

Aera Energy

PASSIONS:

Family and coaching his kids in sports
"Choose a job you love and you will never work a day in your life."