Student and Career Programs
Ventura County
Californians for Energy Independence (CEI) is proud to work with community organizations, educators, and local elected officials to help build better communities.  Throughout the County, CEI is partnering with great organizations like the League of United Latin American Citizens, District 17, El Concilio Family Services, VC Innovates and Oxnard College to promote the importance of STEM education through its Careers in Energy programming.
In Ventura County, CEI's Careers in Energy programming includes: career booths, hands on workshops, mobile learning exhibitions, facility tours and career pathway programming.  Students participating in the program learn how excelling in STEM studies can lead to high paying and fulfilling careers.
Careers in Energy Oxnard College Workshop
September 20
Careers in Energy Presentation to Ojai's Villanova Preparatory School Students
Ventura Citizens for Energy Independence (VCEI) joined Aera Energy employees on September 20th for a Careers in Energy presentation to high school juniors and seniors from Villanova Preparatory School who are looking to pursue higher education in engineering and geology. The event held at Aera Energy's Ventura clubhouse included...
Read More
September 15
Celebrating Mexican Independence Day with Partners in Downtown Oxnard
Thousands of Ventura County residents celebrated Mexican Independence Day at Oxnard's Heritage Square with a parade, live music and dancing, and an introduction to Careers in Energy. The September 15th celebration gave residents the opportunity to embrace vibrant culture and to learn about career opportunities in Ventura County's essential...
Read More
View All Events
LULAC District 17 is proud to sponsor Careers in Energy youth conference as part of STEM Education. Students exposed to Latino engineers, biologists, and trade tech professionals. Encouraging critical thinking skills and college bound motivation. Studies show Latino students who are exposed to mentors and Latino professionals are more likely to pursue a college education.
Careers in Energy is one of the best conferences I've taken students to. It provided them with a lot of important information about STEM and career opportunities."
It's important to expose students to this amazing information. Often students don't know about the career opportunities available to them. Careers in Energy is a great opportunity to connect students to resources and invaluable speakers."
Careers in Energy opened up a whole new world of opportunity to students by exposing them to women and Latino engineers who are making a difference in the oil and gas industry. Exposing young people to the possibility of careers in science, technology, engineering and math moves them one step closer to a secure future."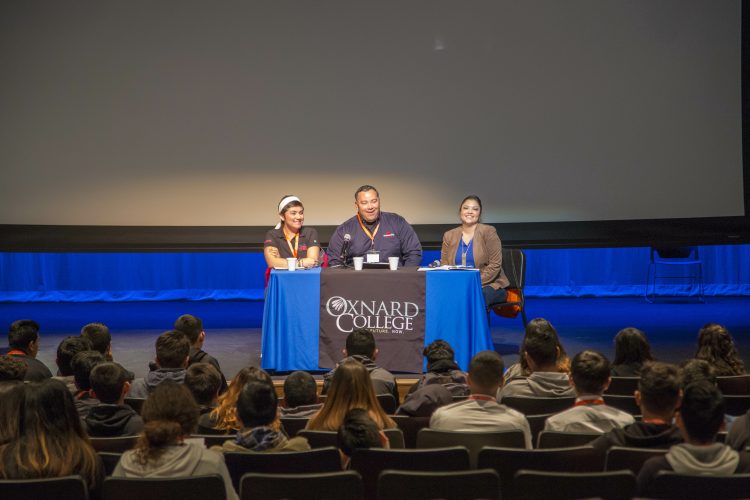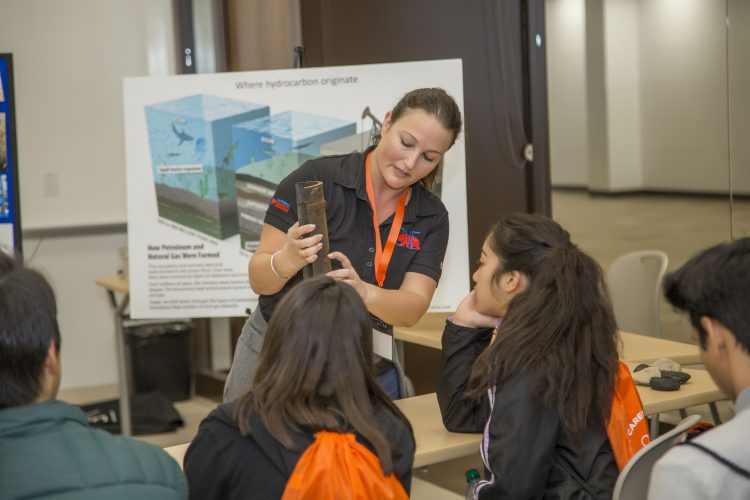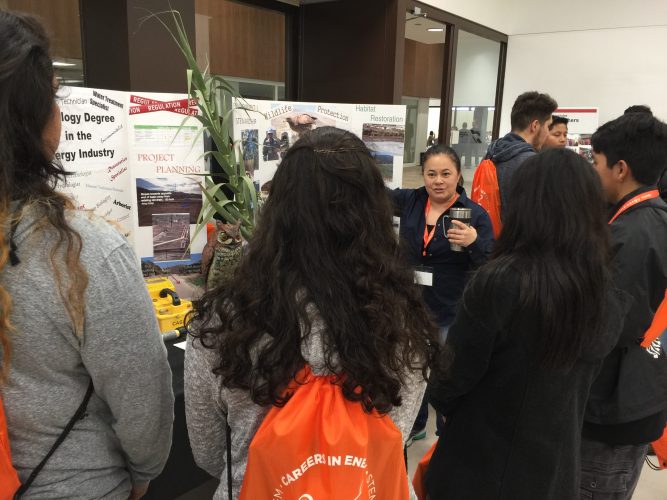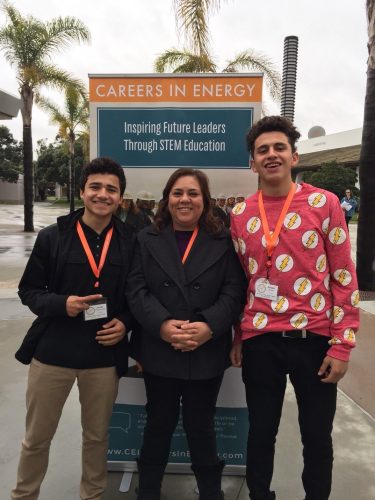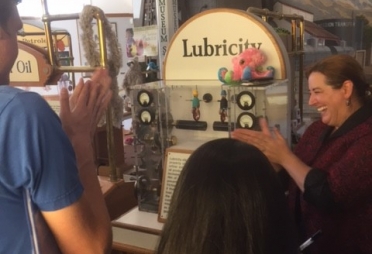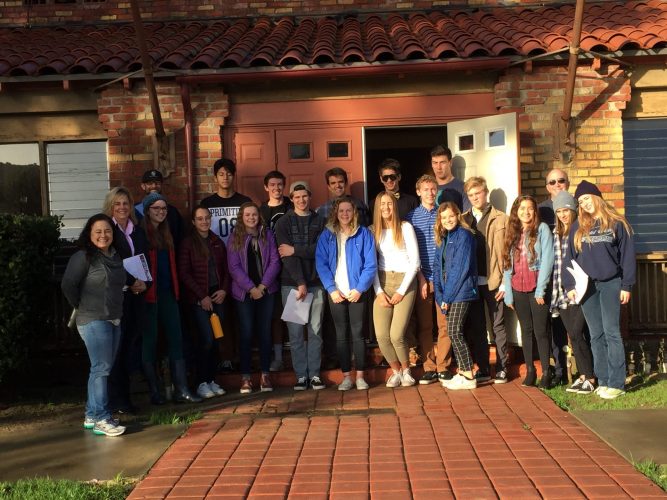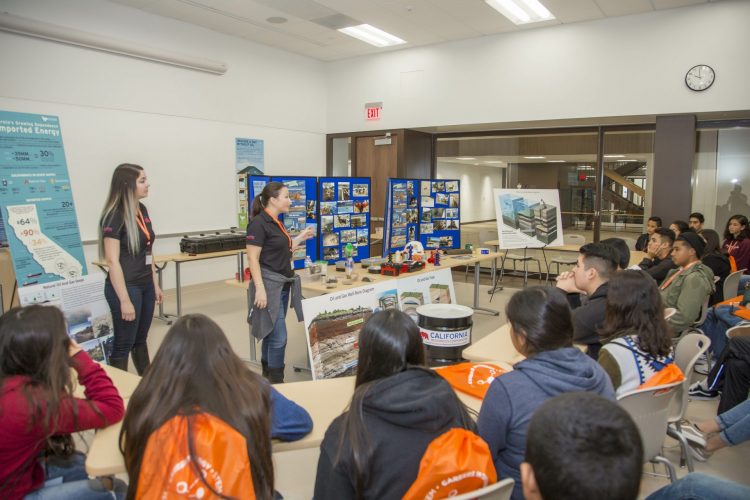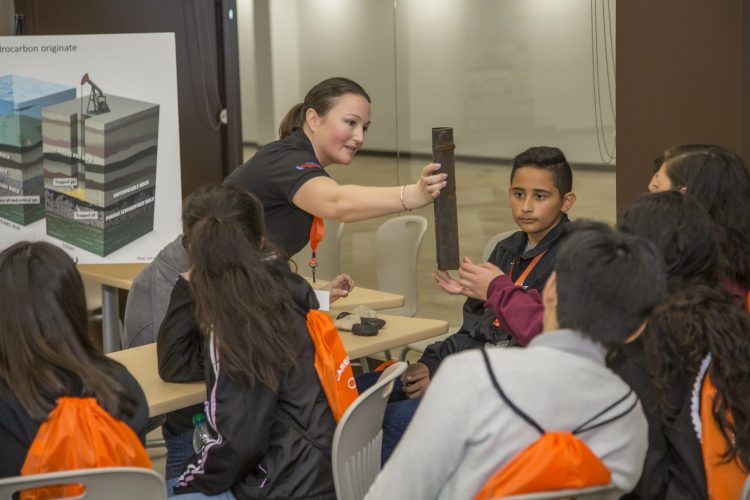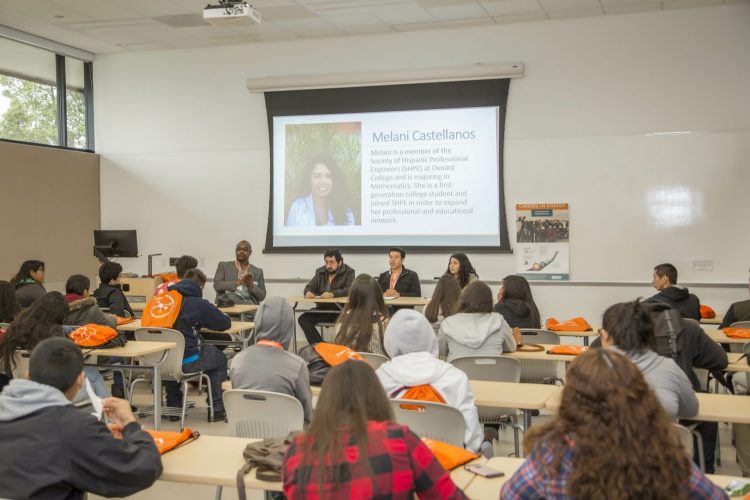 Ventura County Star
Program Enlightens Students on Energy Careers
Californians for Energy Independence, League of United Latin American Citizens District 17, El Concilio Family Services and Oxnard College have partnered on an educational program at the college to encourage high school and college students to explore jobs in the energy industry. The program, "Careers in Energy," focuses on the...
Read More
View All News